Welcome to the ProYouthWorker culture news update for the week of December 13, 2010. There are many things affecting today's teens. This is your opportunity to spend a few moments think about the most prevalent. (At least in my opinion).
I was amazed at the number of stories out this week that mentioned teen involvement in high profile crimes either as the victims or the offenders. While this can be discouraging in many ways it also highlights why it is important for each of us to have an understanding of what youth are facing and how they are thinking rather than make the assumption that we understand "exactly" what they are going through. It impressed me to see that the country of Brunei enlist their leaders to "remain relevant" to the continuous culture changes of the young people in Aisa. However they called national leaders not to merely cater to teens but to focus on how to challenge them to work within the potential that they already have to take their place within the national development. This is the type of reports that are often unreported but have more potential for inspiring real change than merely reporting the news of the latest violent death.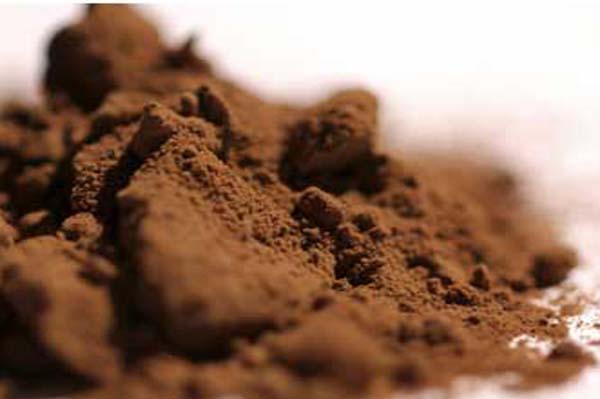 Teens are constantly going to challenge social norms and if they don't they will be left to boredom or to an escapism mentality. Perhaps that is why an article surfaced this week outlining the newest way young people are getting cheap high: Nutmeg. You laugh? According to examiner.com there have already been two deaths linked to nutmeg overdose. If nutmeg is taken in large doses the chemical myristcin, contained in the spice, give the users a buzz that can last upto 48 hours. The average teen that I meet surprise me with how smart they are, I would venture that this nutmeg high was not found on accident, but rather but a bored but brainy act kid that scoured his chemistry textbook and tried an experiment.
How often do we challenge our young people with something that could genuinely change their lives? Many youth groups and organization spend more time preparing for ways in which to entertain young people with games and activities than they do offering powerful challenges to todays youth. A video production teacher at a high school in Shoreline High School may have a start. He challenged to give up texting and social media for a week calling it the social experiment. The results we impressive and inspiring. With many of these participants feeling more productive and happier as a result of this experiment. Now I don't think social media is a bad thing – heaven knows I could use a good social media cleanse myself, but imagine what it would be like if we gave more teens the opportunity to surprise us with what they can do. The world just might change.
I am the proyouthworker and I present this information for just that reason. To learn from the present youth culture so that I can lead these young people to the challenge of changing the world. I want to see youth survive and youth workers thrive.